Homeschool Mom Collaborative
The Homeschool Mom Collaborative is a podcast and community that highlights the independent businesses, entrepreneurs, creative works, ministries and advocacy efforts of homeschool moms around the globe. The Homeschool Mom Collaborative was founded by Susan Hale, Natalie Vecchione and Steffanie Williams - your podcast hosts. In every episode, we hope to LIFT UP the amazing achievements and work of those homeschool moms, who embody the independent spirit of homeschooling. Welcome to the Homeschool Mom Collaborative!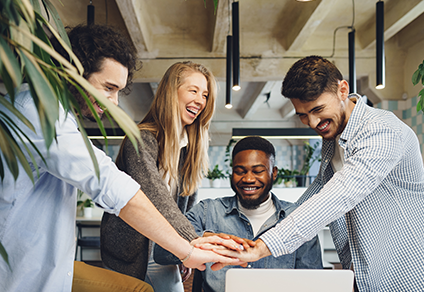 Your Title
This is the description area. You can write an introduction or add anything you want to tell your audience. This can help potential listeners better understand and become interested in your podcast. Think about what will motivate them to hit the play button. What is your podcast about? What makes it unique? This is your chance to introduce your podcast and grab their attention.